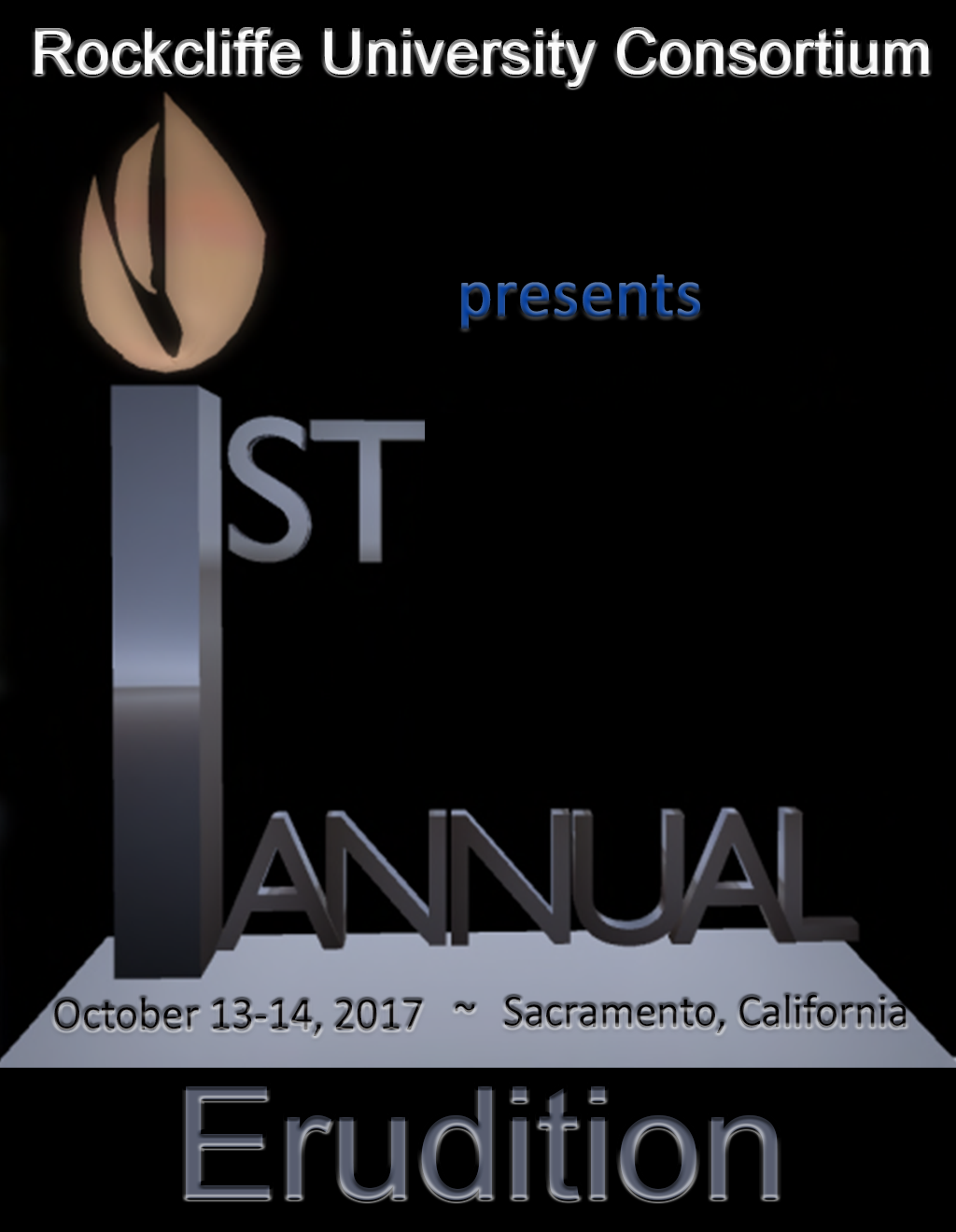 Rockcliffe Erudition 2017
Old Sacramento, California
October 13-14, 2017
Rockcliffe wants to see you in Old Sacramento on October 13-14, 2017 for its first annual Erudition conference.
The aim of Rockcliffe's first annual Erudition conference is to explore best practices in teaching and clinical practices: to create, evaluate, and apply immersive environments in the support of adult learner development.
Are you interested in attending and/or presenting? The Call for Proposal will be opening soon. We will be accepting workshops and networking activities in the following areas:
VR in adult professional development
Ways to engage in service opportunities in virtual environments
The promise of open education resources
Virtual libraries in action
Augmented and virtual reality workshops
Digital assessment
Attendance in this conference would engage teachers in interdisciplinary opportunities to gain insights into pedagogical innovation, as well as networking with other educators working with augmented and virtual reality technologies.
Attendees of this 2-day conference should expect to come away with a better understanding of:
How AR / VR impacts learning in the classroom,
What resources are available for AR / VR curriculum development,
When AR / VR is best used to support adult centered learning, and
Where the best opportunities are for innovation.
Share with your friends and join us for a very unique conference experience.
More information available at https://urockcliffe.com/events/erudition/