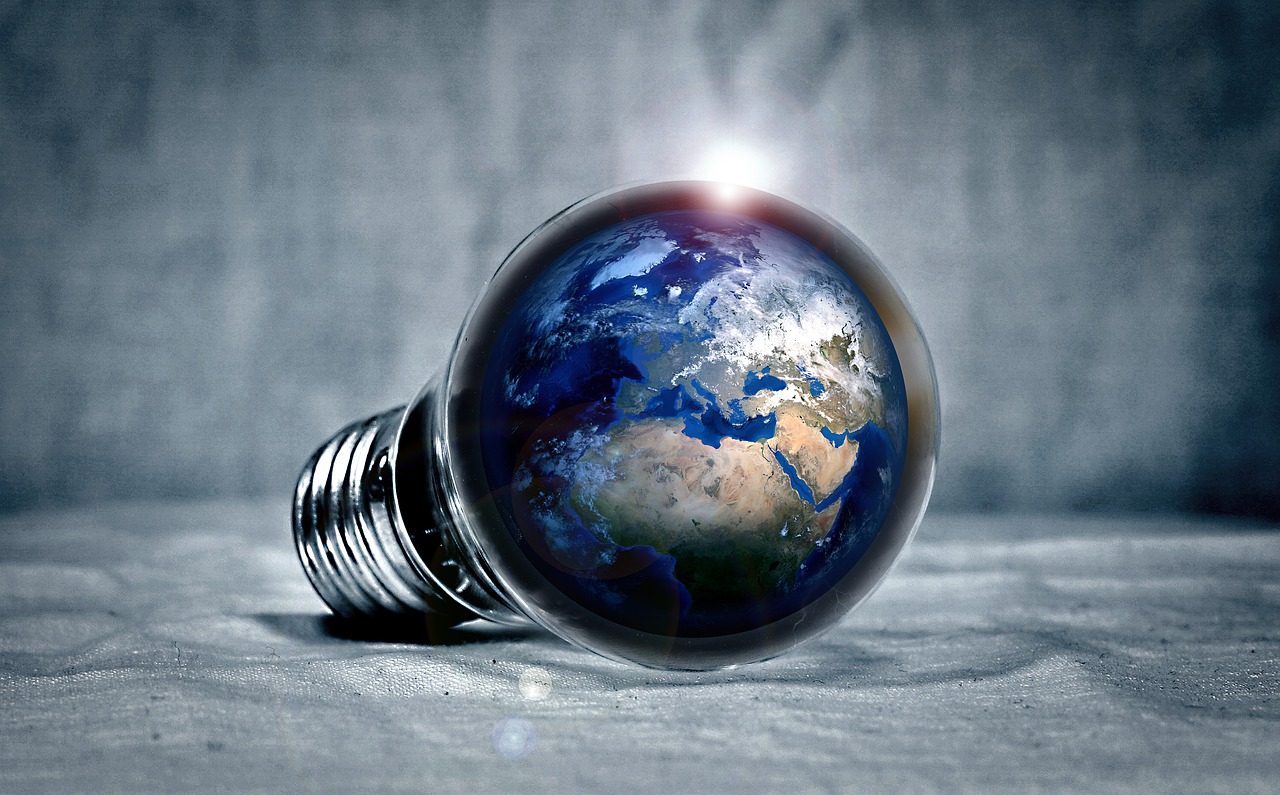 After ten years serving virtual communities in Second Life and OpenSimulator, Rockcliffe University Consortium and VWBPE are ready to start a revolution.
We will be hosting an expert panel discussion on what it means to innovate in digital and virtual spaces. If you are one that dares to be different, who tries what scares you, and keeps pushing "I can't" boundaries to "I will, differently", then you don't want to miss this event.
The Revolutions and Innovations panel will include innovators from a variety of communities that support creativity, learning, and collaboration.
Second Life Rockcliffe Rotunda
Saturday, November 4, 2017, at 4:00 pm PDT (11:00 pm UTC).
The panel will be transcribed, streamed, and recorded.
http://maps.secondlife.com/secondlife/Rockcliffe%20Library/241/11/31