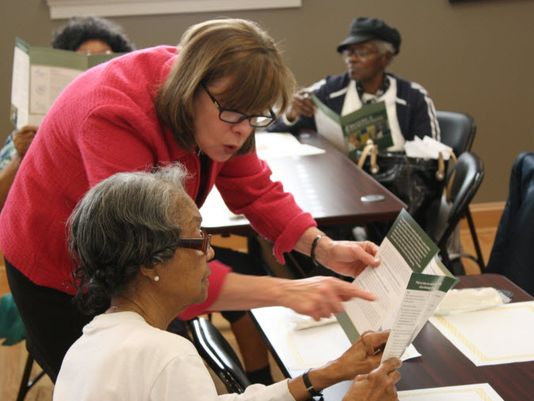 Date Course Starts:  July 25, 2016
Date Course Ends:  August 29, 2016
Length:  5 weeks
Meeting Dates and Times:  Individual Meetings with Instructor TBD
Tool Used for Meetings:  Moodle and Second Life
Cost: Free to Rockcliffe Members
Rockcliffe Membership Requirements: Currently in Alpha Testing.
Instructor: Lynne Berrett (avatar LissenaWisdomseeker Resident in Second Life for this course)
Course Description
The purpose of this course is to introduce learners to an evidence-based, multi-dimensional approach to brain training in a 3-D virtual environment available on most computers. Although this course is especially valuable for people over age 50 whose goals are to stave off dementia and continue functioning at a high level in daily life, it is also beneficial for people of all ages who are interested in being proactive about brain health. It is designed to accommodate newcomers to virtual worlds but is also relevant for experienced users interested in brain fitness training.